From $10,000 to
$2,000,000
in 24h.
Fast and flexible credit up to $2,000,000. Invest in growth, manage your cash flow, and meet the moment.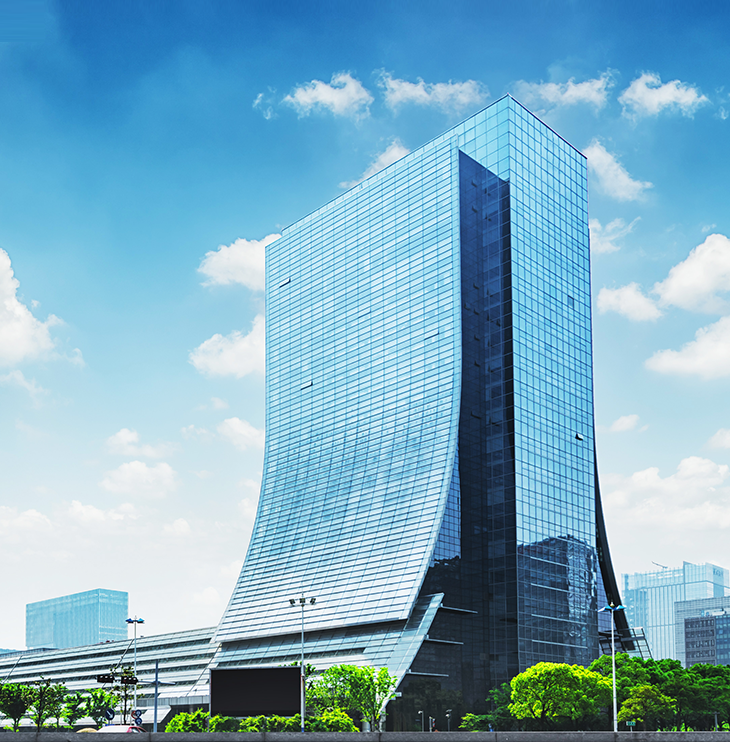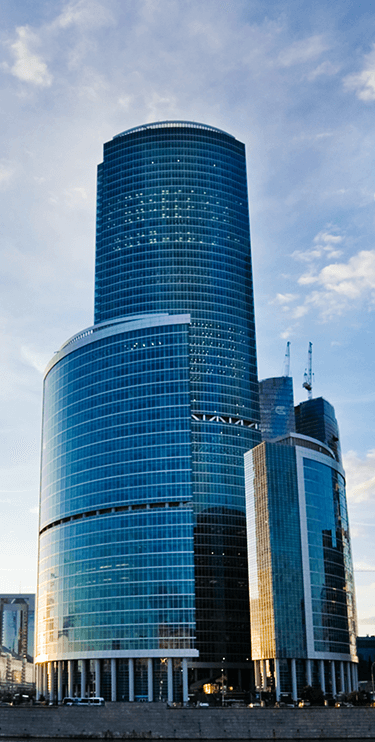 Equipment Financing
Lump sum business loans up to $2,000,000. Repay over 24 or 52 weeks. No origination fee. No prepayment penalty.

Working Capital
Revolving business lines of credit up to $2,000,000. Repay over 12 or 24 weeks. Your available credit goes back up as you pay. No prepayment penalty.

Insights
See your total cash balance across accounts, all in one place. Get customized predictions and alerts about your cash flow.
Solutions for business owners
like you
At CAPITAL MaxPro, we have financed up to $2,000,000 and had it approved on the same day of the application for our client.
We provide working capital and equipment loan solutions for a variety of different industries. Our team of experts prides itself on providing you and your business with the best financial solutions. Request a free quote and check if we're available to fund your business.
We at CAPITAL MaxPro know what your company needs and know what it takes to get your business financed. We offer a variety of special finance programs to help your business and manage your cash flow for all of your business needs.
The Highest Quality Based on Experience
We help businesses like yours grow and thrive. Our working capital offers peace of mind and flexibility. We're here to help if you need us.
We design for small business
Small businesses face unique challenges. Our innovative products start with your needs in mind. We help you move fast, with confidence.
We keep things simple
Nearly 30k businesses trust us with their data. Always know what you will pay ahead of time. No hidden fees, no prepayment penalties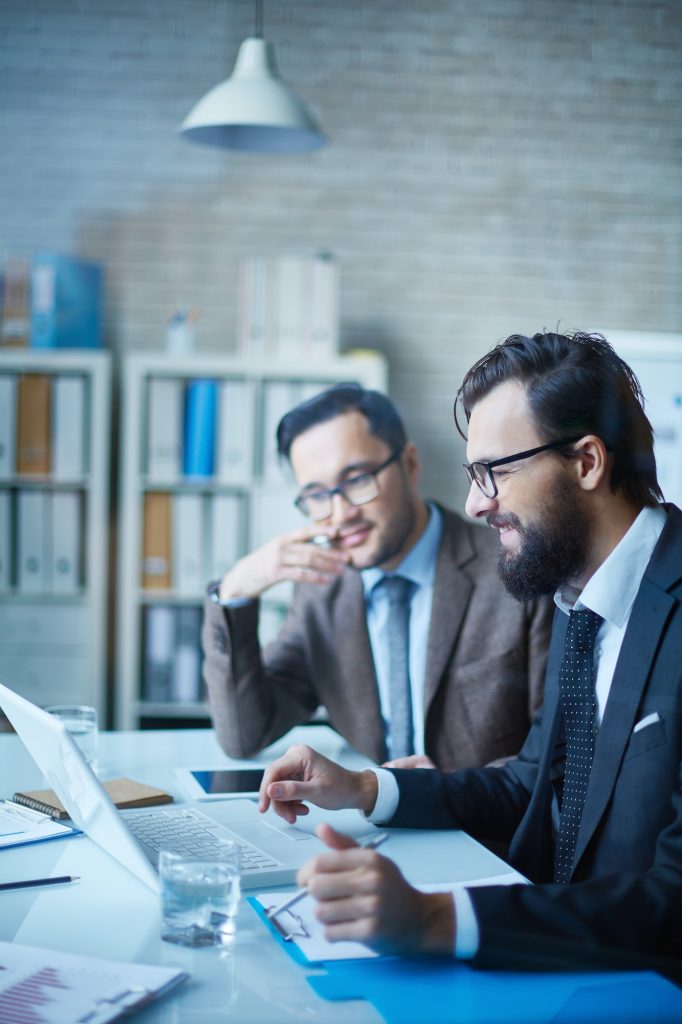 Financing to grow your business
Fast and flexible credit up to $2,000,000. Invest in growth, manage your cash flow, and meet the moment.
Manage accounts receivables
Smooth out cash flow while you wait for your customers to pay.
Use your funds to hire new staff, run a marketing campaign, or make a large purchase.
Never worry about paying your team – whatever the timing of other expenses.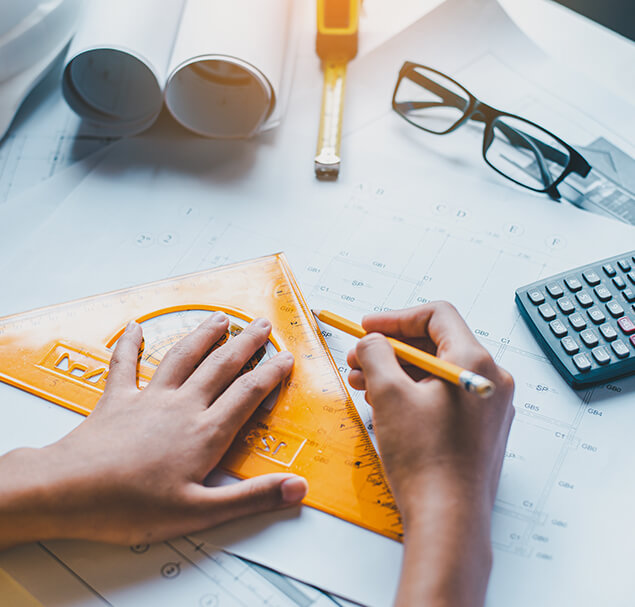 Request a free quote
You can easily request a free quote for the loan your company may need. Our team will be in immediate contact with you once you submit the details and work together with you to close all the details to get you approved as soon as possible.
Receive the Funds
Once we get all your business info and if everything checks out we are very quick at getting you the cash that you need in as little as 24 hours! We make the process a simple as possible. Your dedicated financial consultant will help you out through every step.
Give Your Feedback
With thousands businesses financed nationwide, our customers keep coming back for our service and professionalism. From terms that start at 3 months all the way up 10 years we have flexible terms and payments options made just for you.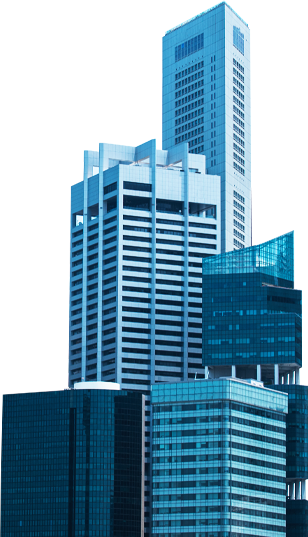 My business was in need of fast cash and I responded to an email that came at the right time. Sure enough them took great care of me. Look no further.
Want to get a free, fast quote?
Nearly 20.000 business owners like you, trust in CAPITAL MaxPro.